Author Capital Conference
Launching June 16th, 2022!
Sign up today to access early-bird pricing for the June 2022 Conference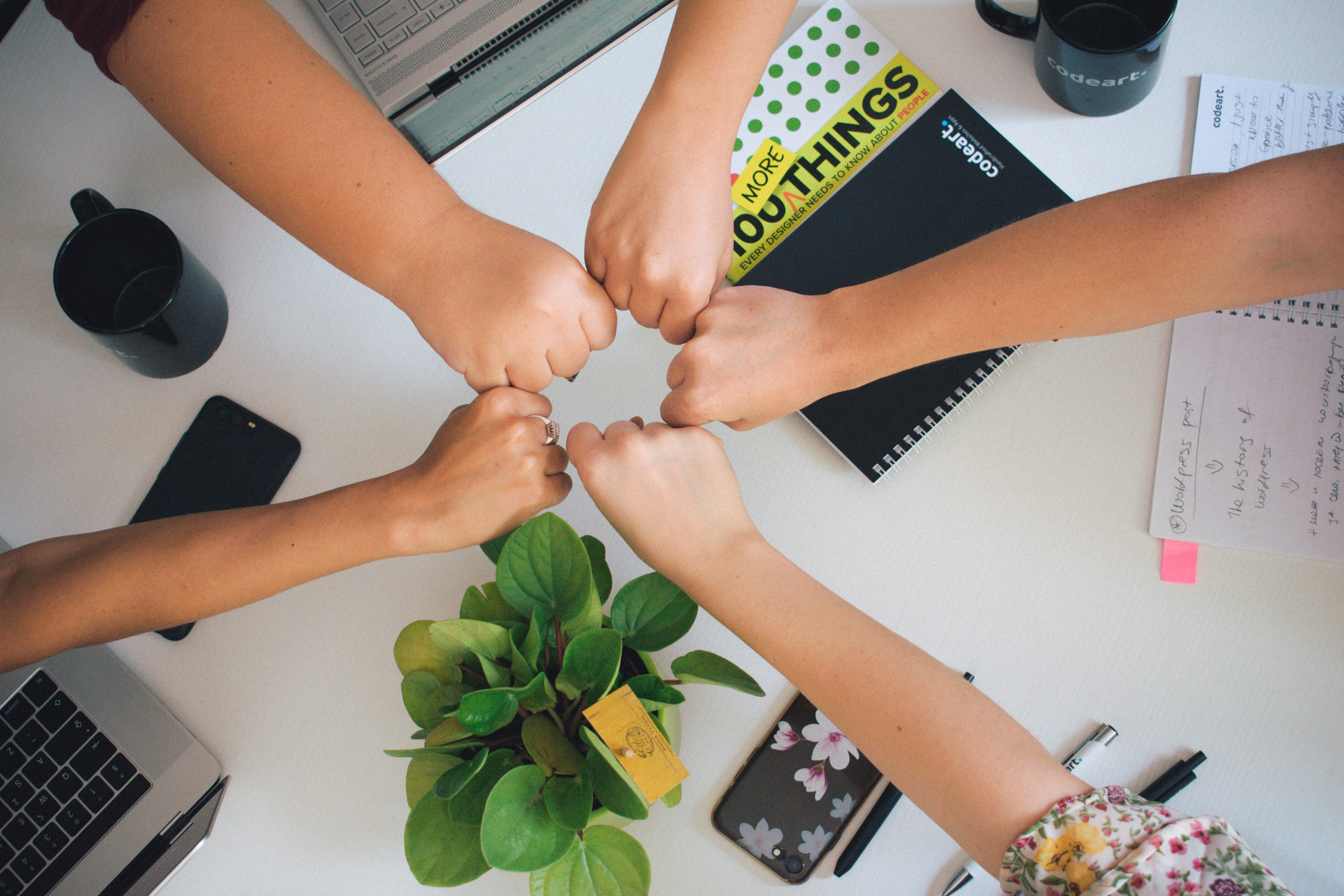 Welcome to Author Capital!
We see how hard you're working on your writing career, and we believe you deserve to achieve your dreams. But life can be busy, and in-person conferences don't always fit into your schedule. You need courses that are here when you are ready for advice. That's why we created Author Capital: a writing conference that's available online that you can access for a full year!

Frequently Asked Questions
What classes will be included in the June 2022 Conference?
Author Capital Conference has two tracks of content—the craft of writing and publishing. Here are the courses you'll receive in your June 2022 registration:
Writing Craft
Rosalyn Eves- Writing Emotion: Using the Objective Correlative to Evoke Feeling
Sammie Trinidad- A Whole New World
Whitney Hemsath- The Dos and Don'ts of Dialogue
Jentry Flint- A Rebel with a Plot
Melinda Carroll- The Dark Night of the Soul: Why Your Characters Need to Fail Miserably For Their Own Good 
Camille Smithson- Prewriting and Character Journaling to Dig Deeper
Karma Chesnut- Archeology and Worldbuilding
Beth Buck- Writing Epic Fight Scenes with Help from Actual Epics
Publishing
Joanna Reeder- Dip into Kindlevella
Rachel Huffmire- Optimizing Your Amazon Product Page
Rachel V. White- What to Expect When You're Expecting an Audiobook
Lisa Crandall- Website 101: How to Build a Professional Website Without Hyperventilating and Other Helpful Tips
Bree Moore- Hack Your Brain: Writing with ADHD
Molly Fennig- How to Book Your First School Speaking Gig
Chrisella Herzog and Shireen Hosseini- Leveraging Social Media for a Successful Book Launch
Dacia Arnold- Contracts for Creatives
Will classes be live or pre-recorded?
Each class will be pre-recorded by our team of presenters. Some lectures may include worksheets, downloads, or freebies. We aim to provide you with high quality recordings that you can access whenever you need.
How long will I have access to these classes?
You will have a full year after you register to access these courses!
Have another question?
Please reach out to [email protected] with any additional questions.



Author Capital Conference Classes
More classes are being added every day. Want to know if these classes are for you? Visit the pages to watch the course introduction for free.